No Dental Insurance? The Solution Is Clear!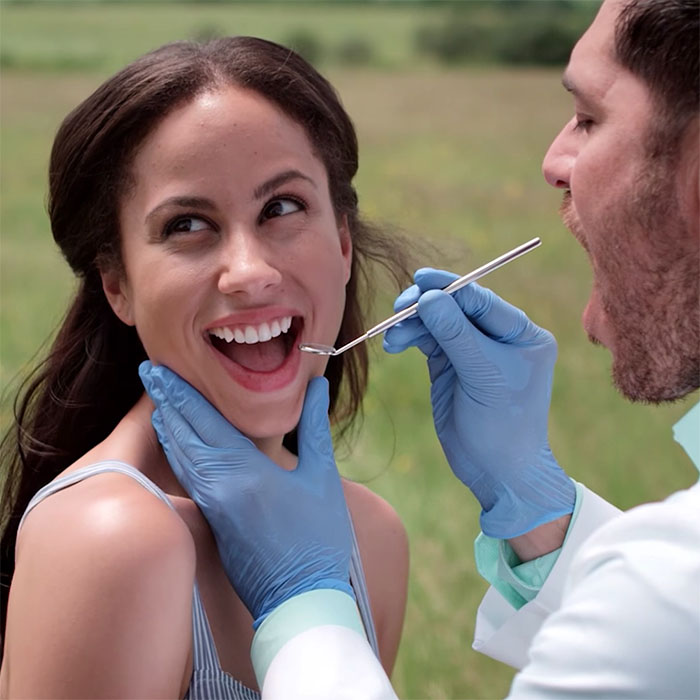 Have you always wanted dental benefits but thought the plans were too expensive and complicated?
Did you lose dental benefits when you retired? Does your employer not offer dental benefits? Great news! We are now offering our very own membership plan so you and your family can have access to simple, affordable, and COMPREHENSIVE dental care.
How Does Our Membership Plan Work?
Our membership plan is simple to understand and covers all your cleanings, exams, and routine x-rays. PLUS, you get discounts on all other procedures like fillings, crowns, and root canals. The pricing for our plan and all our procedures is COMPLETELY transparent, so you know exactly what you will pay before accepting treatment.
How Can You Enroll?
Signing up is a cinch! In under two minutes, you can get yourself and your family covered, and then you can start using the plan immediately. That includes your next visit! To sign up for our membership plan, just call our office, visit our website, or go to kleer.com and use the code TB2M.
You Can Have Affordable Dental Care Today!
Your days of avoiding the dentist because you didn't want to risk a large bill for any treatments or procedures are over! Sign up for our membership plan today and have one more thing to smile about!
We want to help all our patients achieve their dental health goals!